Well the time is just about here folks. That's right, the week you have been waiting for since last March is literally right around the corner. The holy grail, Spring Break has arrived. The months of preparation of working out, tanning, training your liver, and mentally prepping yourself is about to pay off as you embark on the greatest college tradition known to man. A week off from school with nothing to do besides get hammered, meet people you will never see again, not care about a thing in the world, and attempt to go home with as many people you can at the end of each night.
In order to have the best week of your life, you most likely already know what you are going to pack. It seems like common sense on what to throw in your suitcase, but you'd be surprised at how many people fail miserably every year and something goes wrong that could have been prevented if they had just packed a bit better. Here are the top 10 items you'll want to bring with you.
Section 1: Clothing and Accessories
Bikini/Bathing Suit: No spring break party is complete without some fun in the sun. Make sure to pack a bikini or bathing suit that makes you feel confident and comfortable. If you're going to a pool party, opt for a trendy one-piece swimsuit that's both stylish and practical.
Cover-up: A cover-up is the perfect accessory to wear over your bikini or bathing suit when you're not in the water. It's also great for transitioning from the beach to the bar. Choose a lightweight and flowy cover-up that can double as a dress.
Sunglasses: Protect your eyes from the bright sun and look stylish at the same time. Choose a pair that complements your face shape and outfits. Aviator, cat-eye, or oversized sunglasses are all trendy and functional.
Hat: A cute hat not only adds a fun accessory to your outfit but also helps protect your face from the sun. Choose a straw or wide-brimmed hat that matches your beachy style.
Comfortable Shoes: While you may want to bring your favorite heels or wedges, make sure to also pack a comfortable pair of shoes for walking around and dancing all night. Flip-flops or sandals are perfect for beach parties, while sneakers or flats are ideal for clubbing.
Section 2: Party Essentials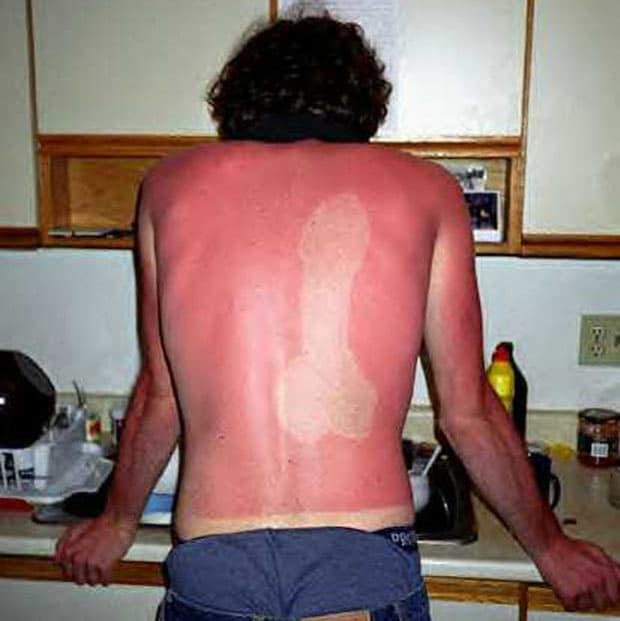 Portable Phone Charger: You don't want to miss out on capturing all the fun moments during your trip, so make sure to bring a portable phone charger to keep your phone powered up. You'll also need your phone to communicate with your friends and access maps and information about the party locations.
Waterproof Phone Case: Protect your phone from water damage and accidental spills with a waterproof phone case. It's also great for taking photos and videos in the water. Choose a durable and reliable case that fits your phone model.
Party Favors: Make sure to bring some fun party favors, such as glow sticks or beach balls, to liven up the party and meet new people. You can also bring some DIY decorations, like flower crowns or friendship bracelets, to add a personal touch to your party look.
Section 3: Safety and Health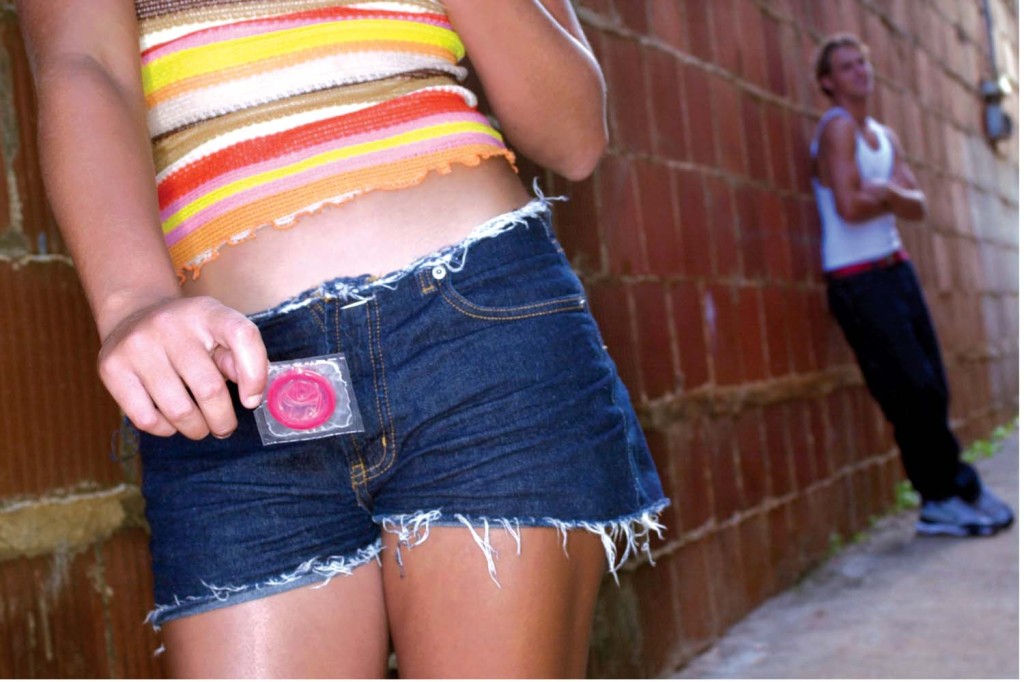 Condoms: It's important to practice safe sex, so make sure to bring condoms and use them properly. You can buy condoms from the local drugstore or order them online before your trip. It's also a good idea to learn about safe sex practices and consent before going to parties.
Medications: Don't forget to pack any necessary medications, such as birth control, allergy medicine, or pain relievers. It's also a good idea to bring a first aid kit with band-aids and other essentials. You never know when you might get a headache, a blister, or a sunburn, so be prepared.
With this ultimate last-minute spring break party packing list, you'll be fully prepared for a fun-filled trip. Whether you're lounging on the beach, dancing the night away, or meeting new friends, these essential items will ensure that you have everything you need to enjoy your spring break to the fullest. Remember to party responsibly and have a safe and memorable trip!